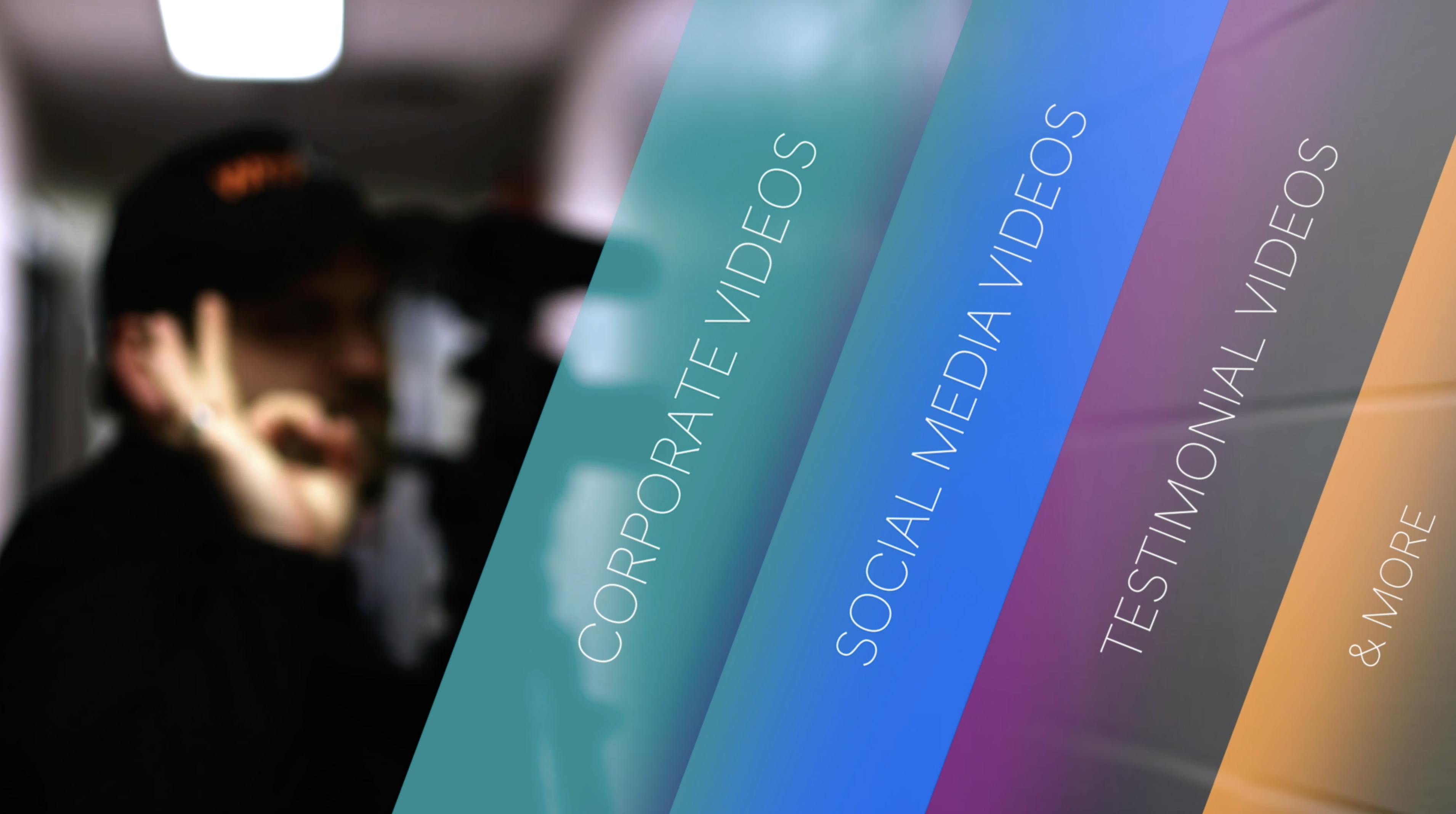 As a newcomer to video production, you would be inclined to want a single video for your business that says it all. Something that you could share on your website and maybe run a boosted post on social media to get some views.
Alternatively, you might know that your strategy needs multiple videos that serve unique purposes, like a digital sales funnel. After all, with the money you are spending, you should expect to see results.
So how do you plan your upcoming video production and get the most out it?
Let's take a look!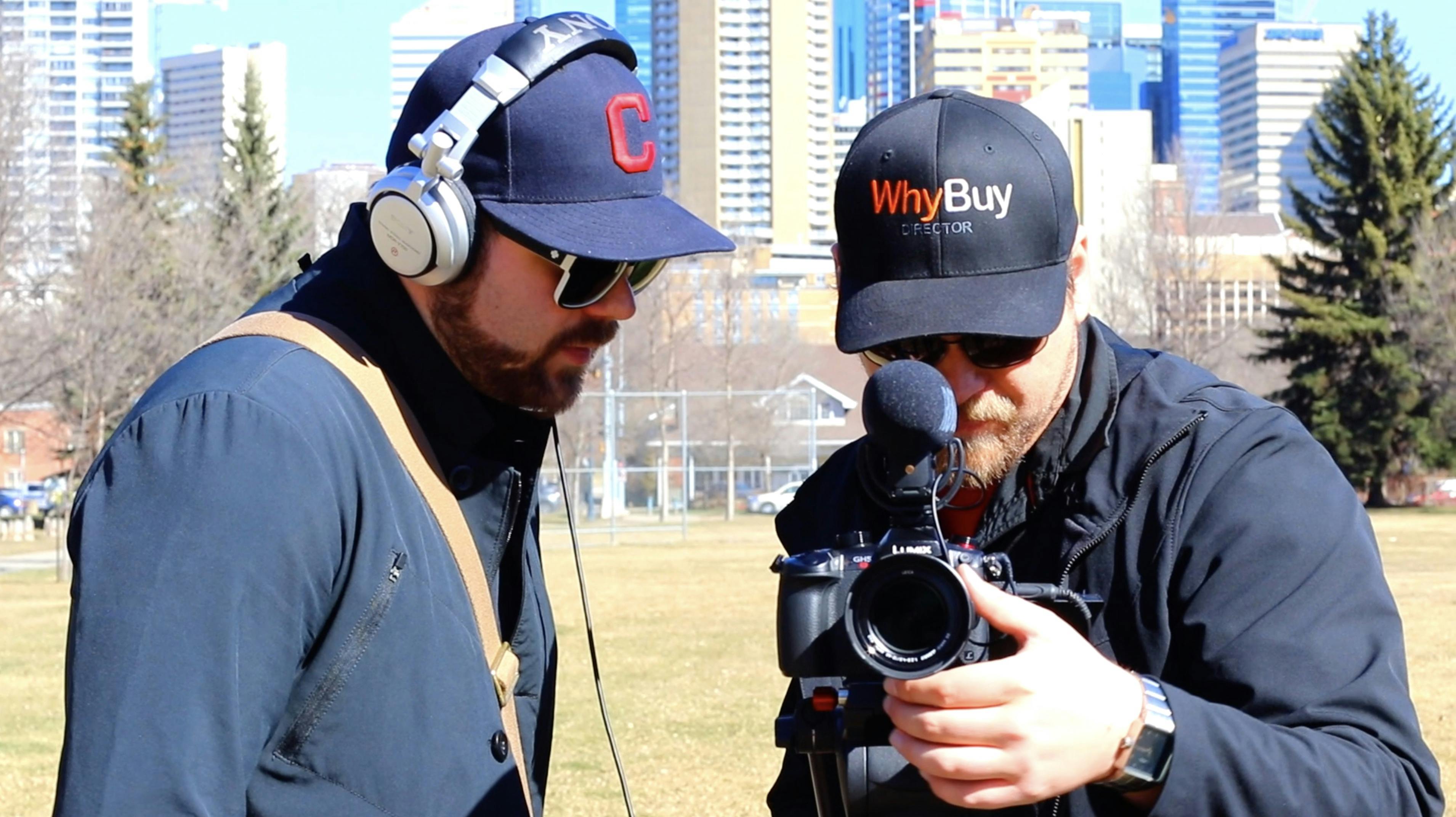 First, do you know what to ask for? Sometimes you see a video, you like it, but aren't quite sure why it is effective. You simply want "that" to be done for your business, but are you're paying for something you don't need?
To help guide you, here's a breakdown for the types of video production and some hints on how to save cash:
Video content that attracts viewers (Social media, Thought Leadership, Brand Expertise):
Used to grab attention from target audiences and stop them from scrolling on LinkedIn, Facebook, and Instagram news feeds. These 15 to 60 second videos need to be punchy, eye catching, and leave the viewer wanting more. Sometimes with or without dialog, usually with music and graphic animations like titles, transitions, or on-screen charts and graphs. 
Cost savings tip:
If you are commissioning video production, you can ask your production company to produce one longer video (like a company overview) and from that, cut pieces of dialog and footage from it, producing a new short version for social media posts. Reducing the need to film on site a second time means you get an additional video for a reduced cost.
Example(video): Social Media Content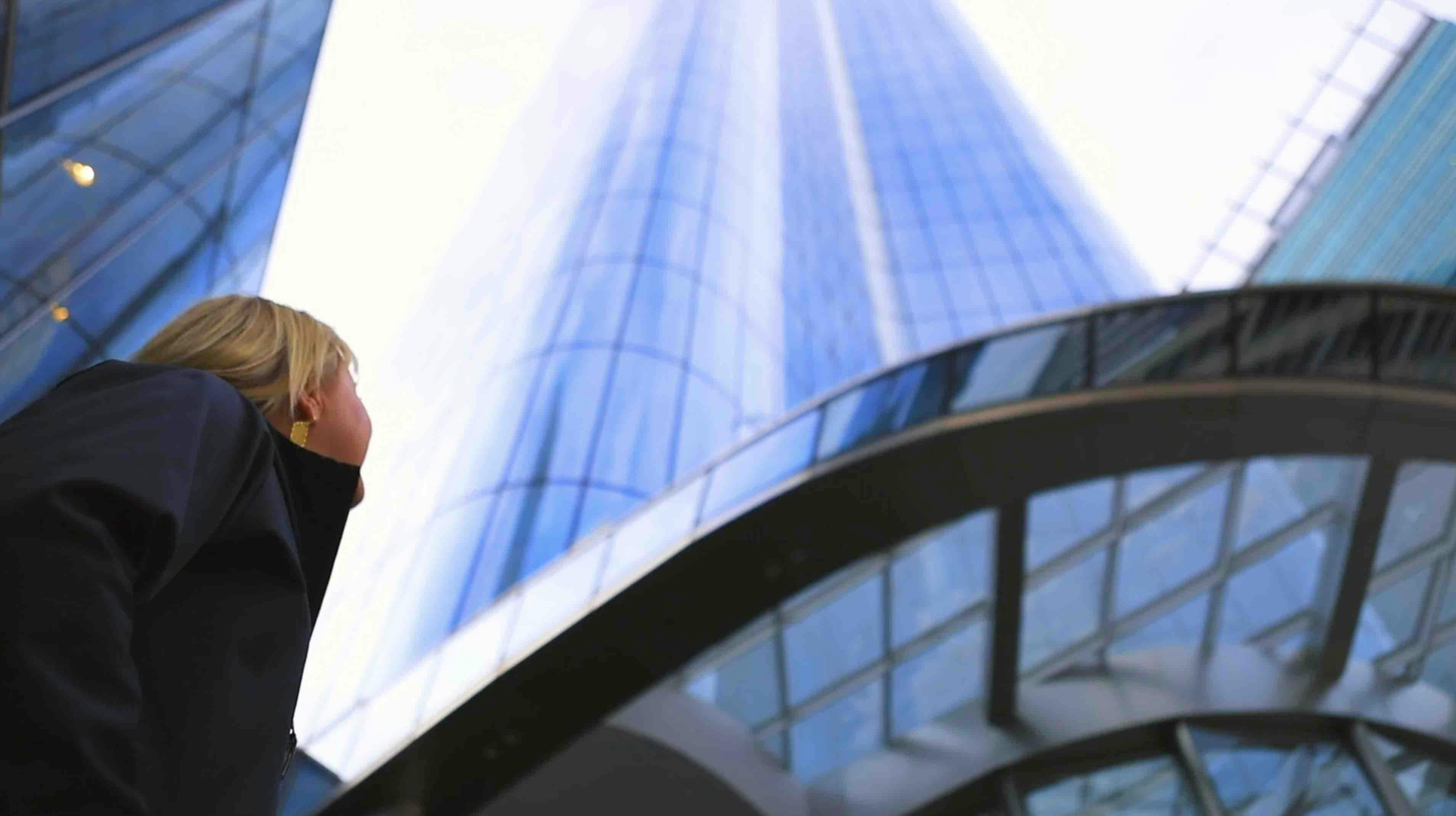 Trust building video content (Company Explainer, Case study, How-to):
Sometimes considered the "says it all" video which covers company background, staff, services, and locations. These 3-to-5-minute videos need to offer meat on the bone, context, and a more intimate sense of communication. Typically narrated by more than one subject on screen, these longer videos are more complex because they must include b-roll (supporting footage) which keeps the attention of viewers. You don't want someone talking to the camera for 5 minutes straight.
The narrative must also be accompanied by visual components to help illustrate those points. For example, if you are discussing how things are done, viewers need to see that as well. Quality with editing is very important here, as it can dramatically improve the retention of viewers and keep visitors to your website glued to the page.
Cost savings tip:
Put your best foot forward and keep it simple. You have to think about video productions as a labour-intensive service, and by reducing the volume of speakers on screen, locations filmed, and key discussion points covered, you will save money. Similar to an elevator pitch, isolate your best points and remember that the objective is to motivate viewers to reach out and ask for more.
Example(video): Company About us video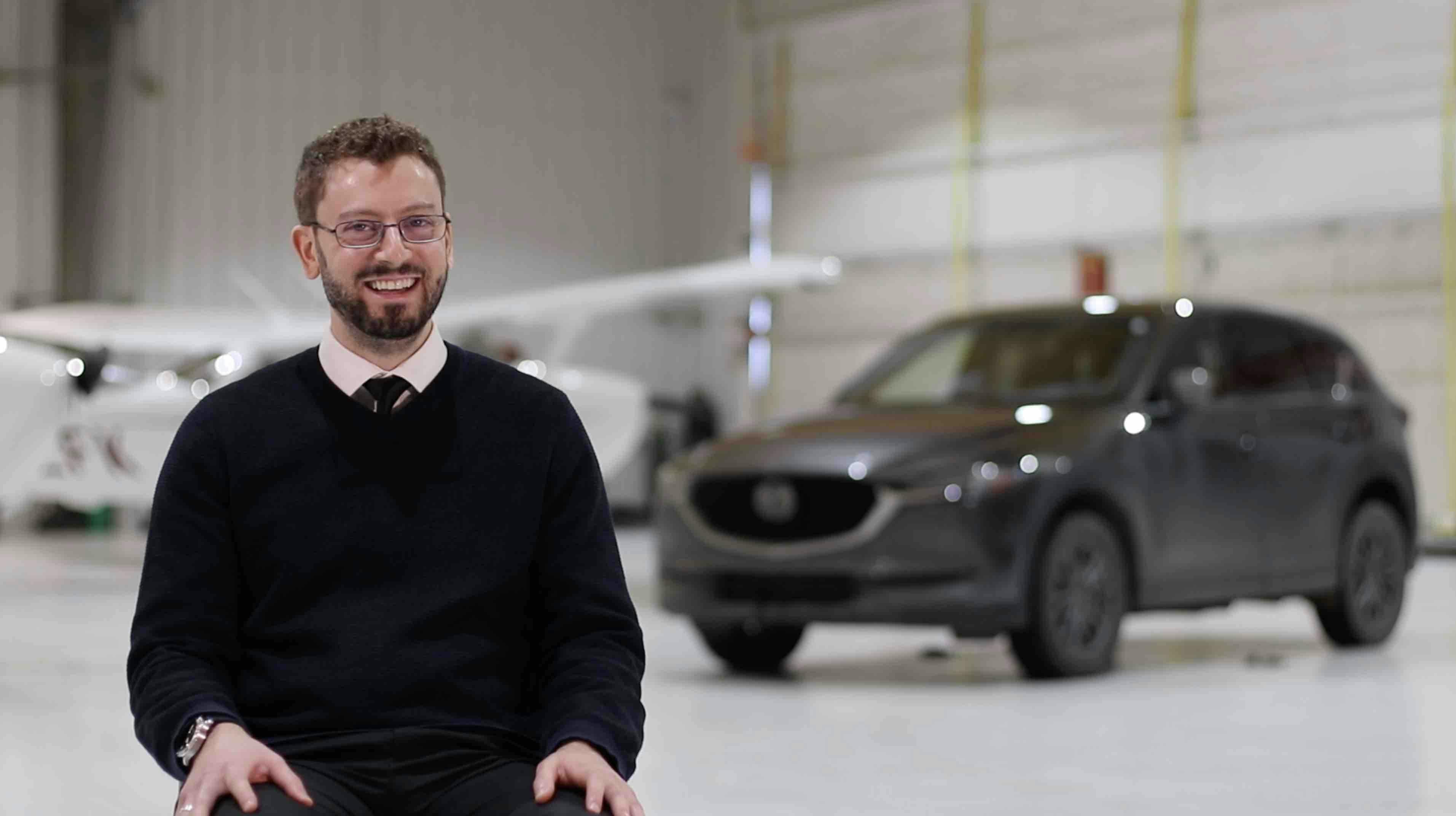 Commitment to purchase video content (Testimonials, Customer reviews):
Perhaps the most significant new style of production is the customer review video which explains your offering through the eyes of a genuine and satisfied buyer. These 5-10-minute videos provide viewers with real experience-based opinions that unlike a traditional salespersons approach, feel similar to word-of-mouth suggestions.
Cost savings tip:
Collaboration. Depending on your customer base, you might be able to ask participants to share additional footage they have captured with their own cameras at a different time and place. For example, instead of hiring your production team to go out and film different sites, the customer may have already captured some key moments on camera, which they can share with the video editor to include in the final product.
Example(video): Customer Review, 3rd party publisher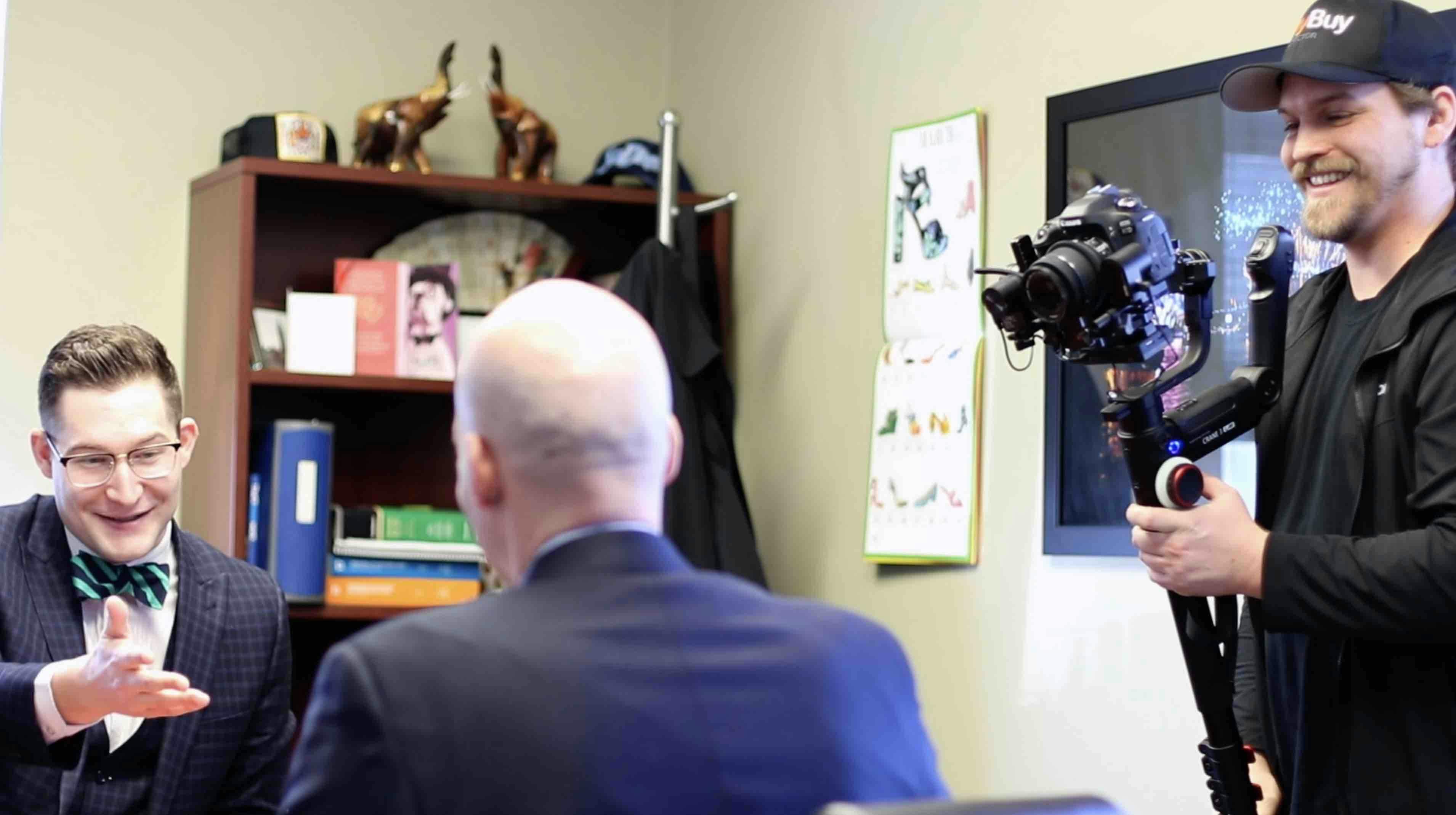 Brand loyalty video content (Tutorial, Product Demo, FAQ, Education):
"Customers for life" is often the sentiment for producing these styles of videos. While these videos are designed to help your customers self-educate, they can also be entertaining and encourage your existing customers to share the video with other interested people in their network.
The benefit of investing in this style of video is that rather than trying to explain your business to others, they can simply say "just watch this video" and the work is done.
Cost savings tip:
While the quality of your videos reflects your brand, most viewers will be ok if this style of video isn't extremely polished. For example, you can film some segments in-house to keep costs low, then ask your video production team to create a quality intro sequence that helps elevate the finished product. Often times for a reduce price, you can request that only the editing be done on your raw footage.
Example(video): FAQ video behind the scenes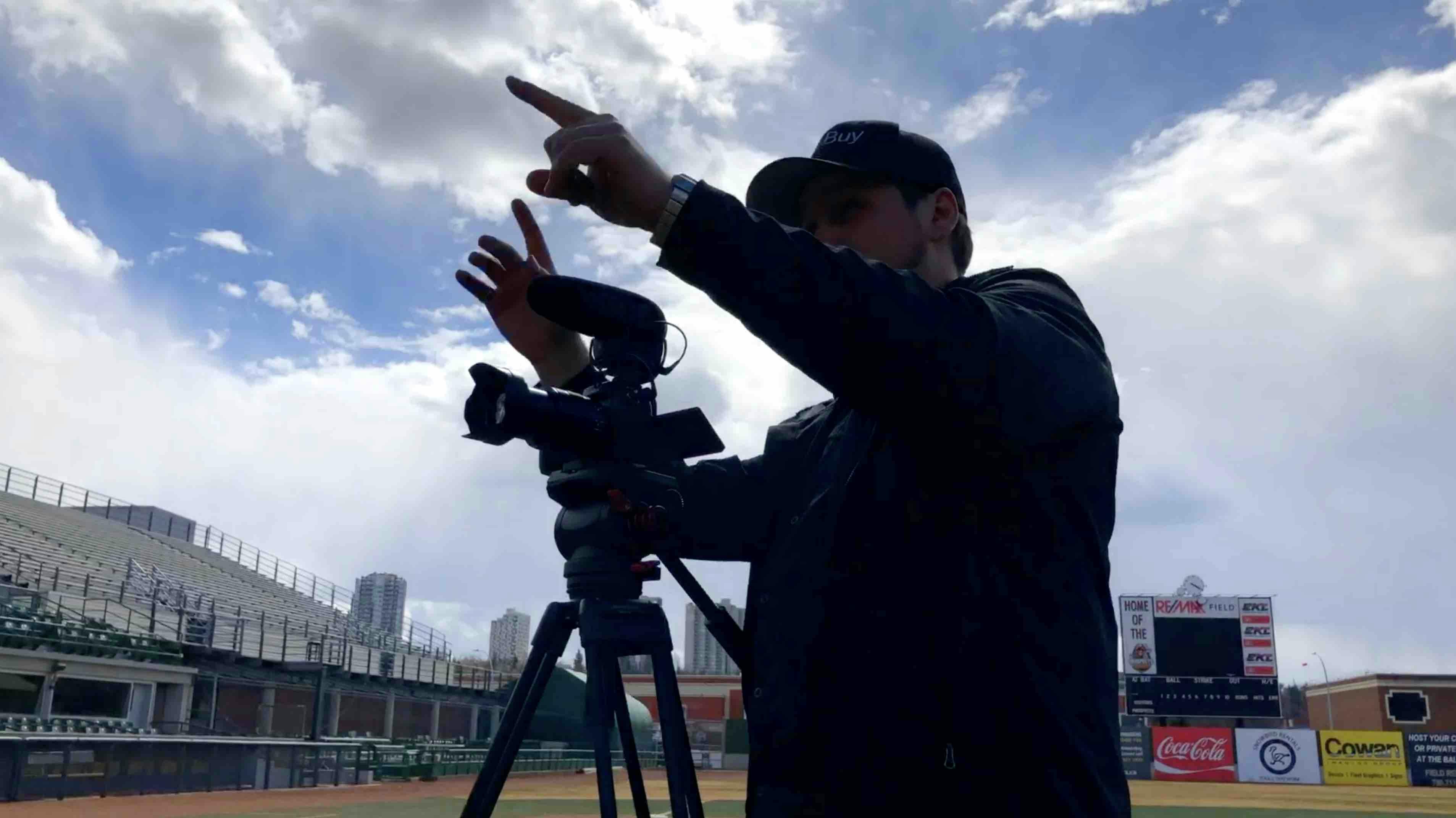 Choosing the right video production company will not only get you the results, but it will make the process more enjoyable. Think of aligning yourself with a team that ultimately has to represent your vision on screen.
Here's what you can look for prior to hiring a video production team:
Portfolio
If you want to make an action movie, you hire the team that produces great action movies. While you are looking at the quality of production, there also needs to be an understanding of your intended audience. For example, you might want to showcase a machine. However, if the director has a background in filming machinery, he might choose to film a close up shot with sound clips, putting emphasis on the button interaction and mechanical switches, then using a drone shot which gives scale and shows application. You want the director who can say "I know exactly what you mean" and explain how they will show it.
Find the team with a portfolio that suits your vision for the style you want, and has a background which brings more ideas to the table. Their portfolio is your best indication for what you can expect and it will also help with estimating time and budget.
Budget
Be realistic with quality video production (good looking work is never cheap, and cheap work never looks good). Also, if the videographer or team doesn't provide it, always ask for an accurate time commitment during pre-production. Like any sub-contractor, you are paying for the labour and time. Try to find someone who works quickly, but also consistently with the quality of work.
If your budget is tight, you can cross shop to get a few quotes, then try negotiate a better deal with the team you actually want. Ultimately, it is hard to find good talent, so it saves time and money to hire the team you want from the get go.
Communication
Not every production team is tailor made for all brands and industries.
The director, script writers, and creative talent behind the scenes will do their best to translate your story through technology, skill, and process, but it helps to find a team that has some business or customer service background. Good listening skills and collaboration experience will go a long way.
You are not hiring a camera person, you are looking to collaborate with someone that is telling your story through video.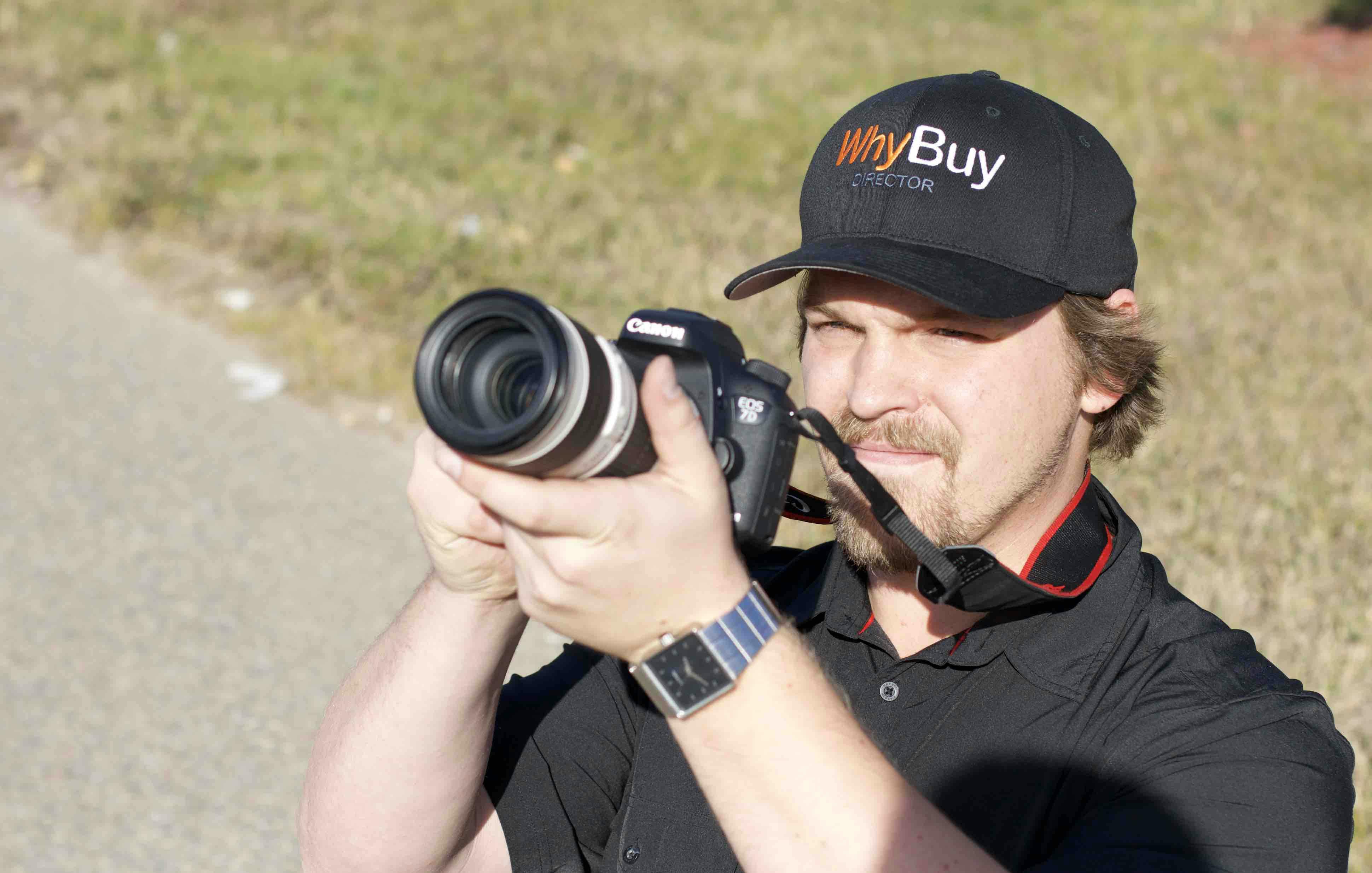 Investing in your video marketing strategy means you are creating assets which provide a ROI, potentially, for many years if done with care and precision.
Want a quick guide on how to utilize different video styles? Download the free PDF below and start getting the most out of your video productions.
If you have questions or want to see more video productions from WhyBuy Professional Documentation, visit https://www.whybuypd.com/